Yesterday was a tough workout day after the whole gormandizing on the christmas weekend. In the morning I did the first FTP test on my Cervelo P5 with my new Power2max type S on my new (secondhand) Kurt Kincetic Rock and Roll after I have cancelled the last attempt on mid of December.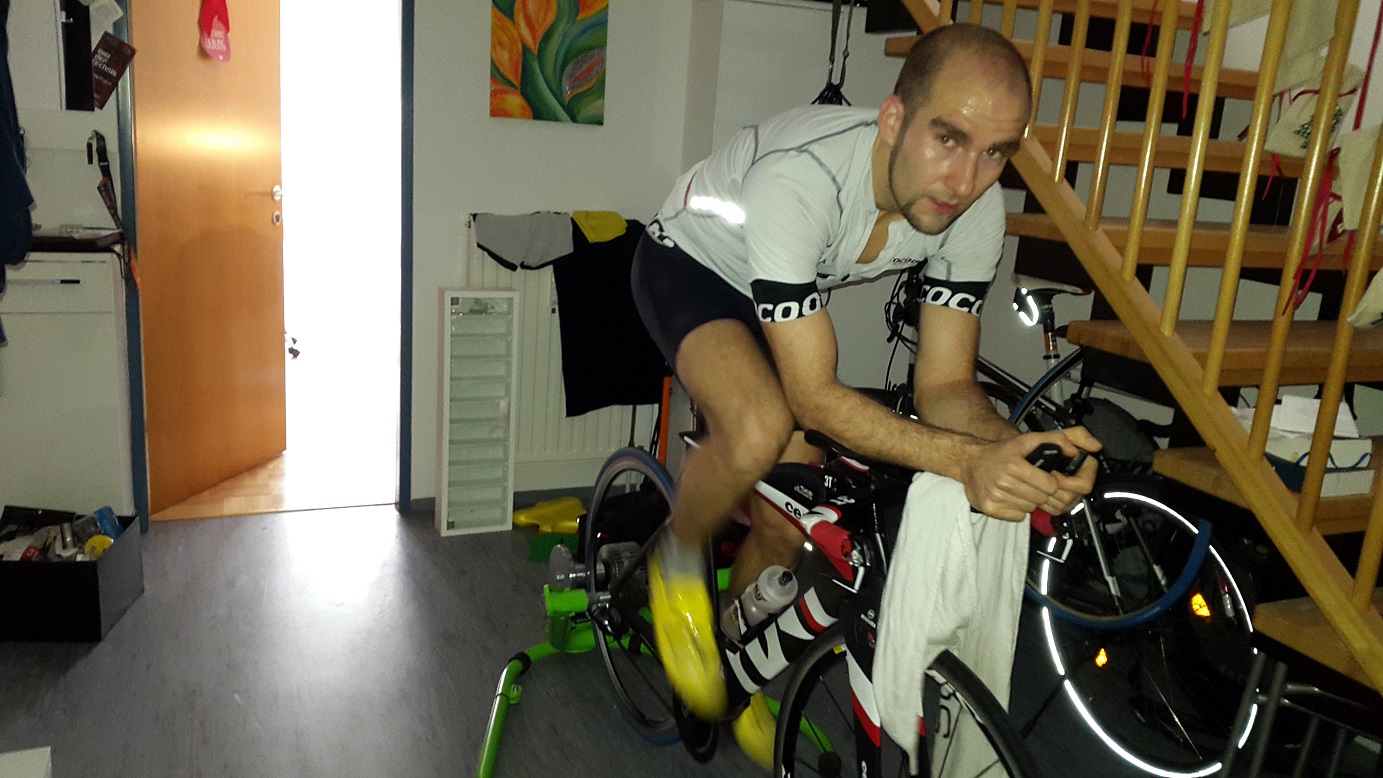 In the afternoon I did three fast kilometers on the track.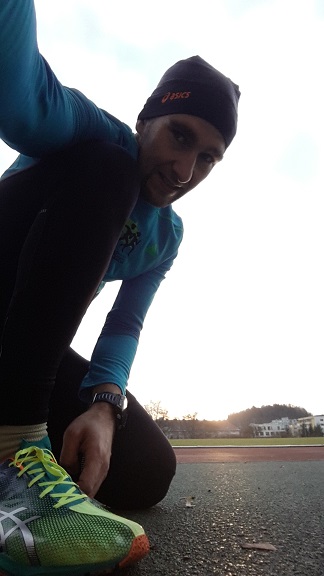 In the evening of course some recovery session.