This week's motto was regeneration to get some energy for the next challenges.
Additionally I had the possibility to go to a talk of the former nordic ÖSV ski-jumping coach Alexander Pointner.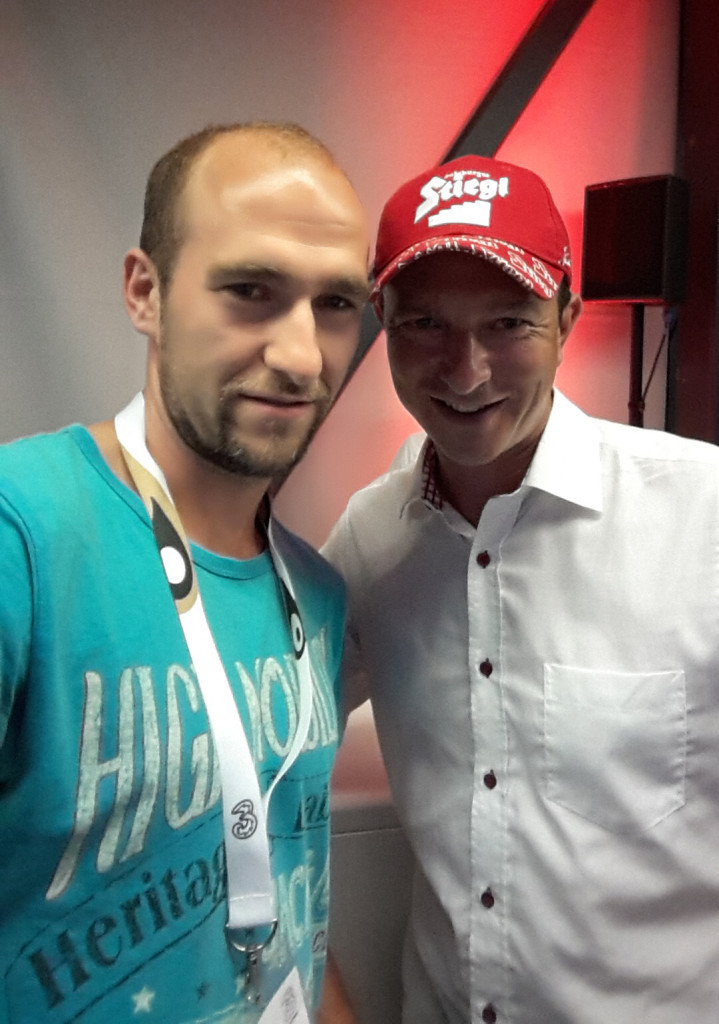 Thank's very much for the interesting views into the world of professional sports.
Preparations for Obertrum are ongoing, hopefully I can see some of you there.