Day 6: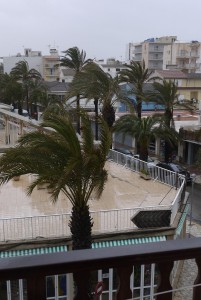 On Wednesday our plan said that it is time a day off.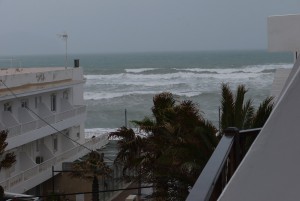 Already when I woke up in the morning I noticed that there was a severe storm and heavy rain on the outside.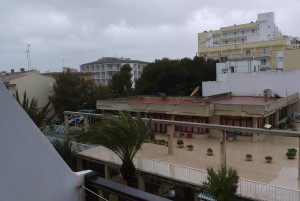 Luckily we had our day of rest on this day :).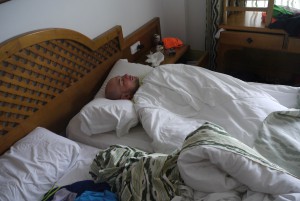 Unfortunately the circumstances in our hotel room were not much better than outside. The thermometer of my Garmin said 11°C.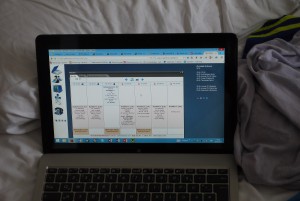 I used the time to do some planning for the tours of the following days. Later I did some stabilization exercises follow by stretching.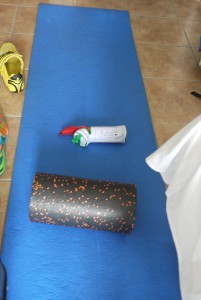 Day 7:
The weather got a little better but it was still cold after it rained one whole day. Today we went once again to Porto Cristo via Arta, from where we went to San Salvador.
Day 8:
Good news already in the morning – there was the sun! The weather got better and better and also the temperature increased. Therefore, we planned to do our first longer tour in the mountains in the west of the island.

Via Lluc, where we had a short but very nice break to have some coffee, we went to Soller.

In Soller we spontaneously decided do increase the tour to Deia and Valldemossa, which ment that we have some more kilometres and also some more difference in altitude but that's still the reason why we were in Mallorca.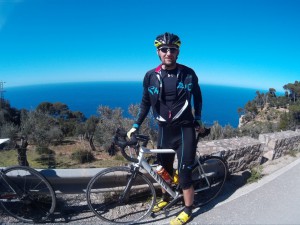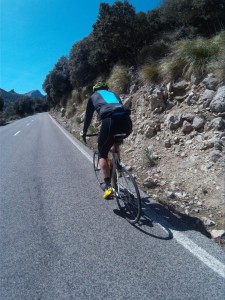 These two small towns, especially Deia, were worth the trouble although the way back home was very tough. We happily found a group of bikers from Easytour who went directly back to Can Picafort. Without them we wouldn't have made it home that fast – huge thank's once again by the way!
At the end of the day the tour had 158km and 2000alt on my Garmin.
Day 9:
The time was right for our second tour in the mountains. This time to Sa Calobra, where we had a coffee break.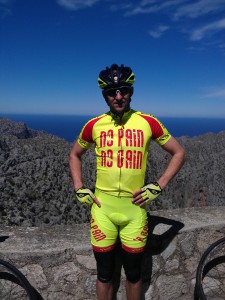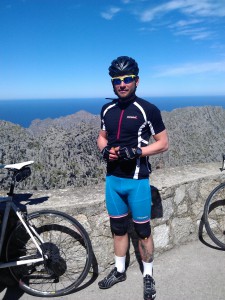 With new energy we took the way back uphill via several serpentine. Back on the top the way back home was via Lluc and Pollenca back to the hotel.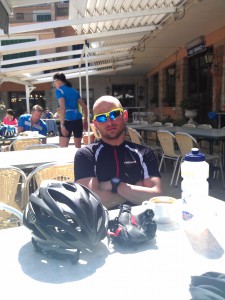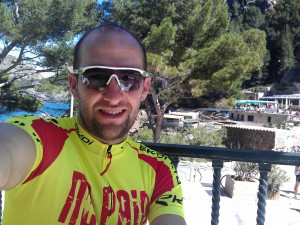 At the end of the penultimate day we had: 940km and 9600alt.
Day 10:
Our goal for today was to reach 1000km and 10000alt.  Therefore we decided to go once again towards Cap Formentor. Exactly at 30km we turned our bikes and went back towards the hotel. The first stop we made was in Formentor.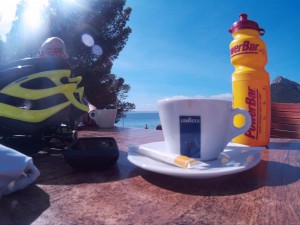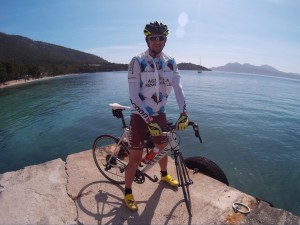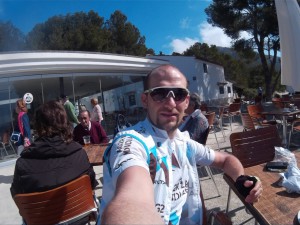 In Port Pollenca we made our second and larger break to have a coffee, beer respectively. Sun was shining while we rode the bikes for a last time back to the hotel where we had to prepare some things for our flight back home.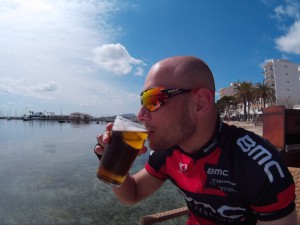 All in all it was a very nice and successful trainings-camp with lots of kilometres. The weather was not very nice during the first half of the trip but further the circumstances were great. Mallorca is worth a trip by bike aside from Ballermann and drinking holidays.