Last Sunday my calendar told me to do the Vulkanlandtriathlon. The fact that this was the last race in June made my motivation increase even more.
The temperature has been about 30°C for the last days so it was crystal clear that wet suits won't be allowed for most (or even all) of the triathlon competitions in Austria on this weekend. Therefore, I went to Wildon to by myself a new tri suit at the local Cocoon store (unfortunately without my sponsor logos on it – therefore, there is a picture before the start with the tri top).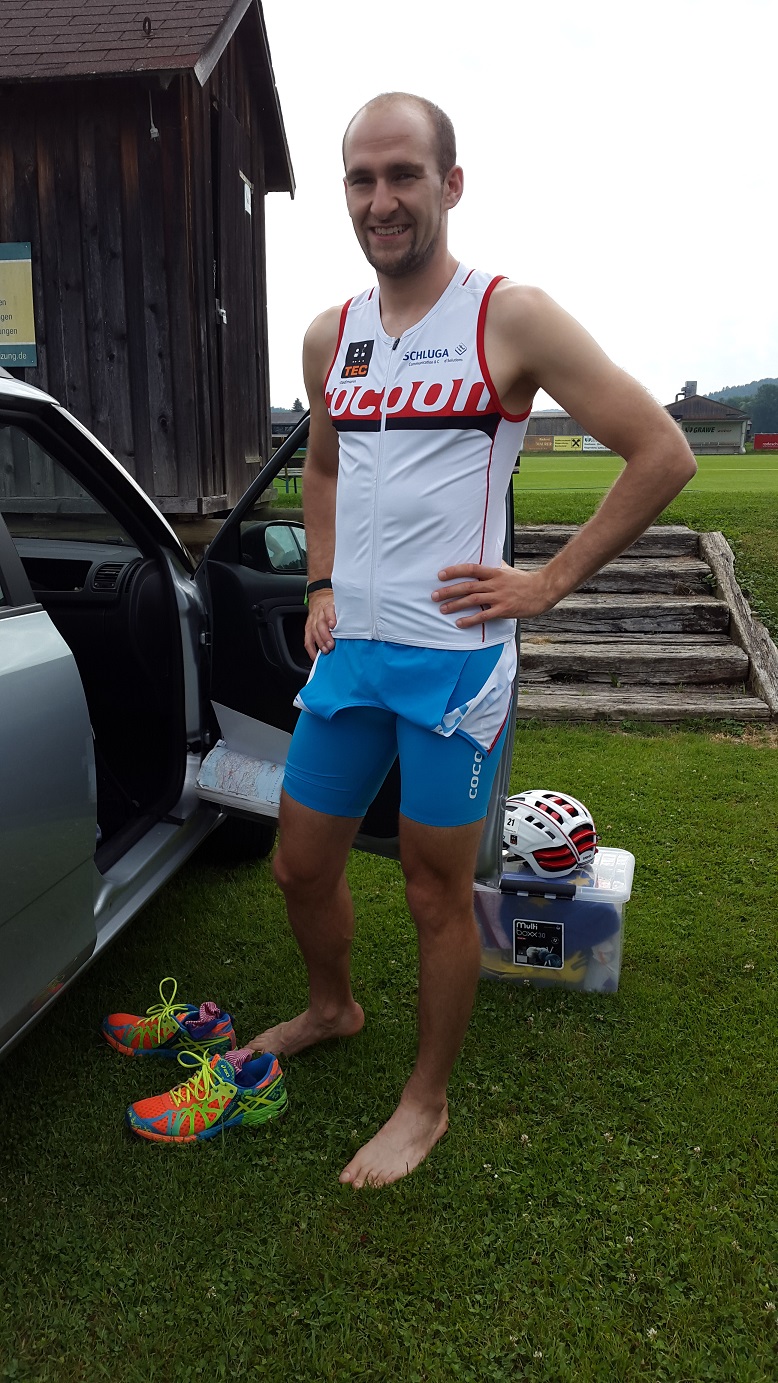 After a tough Saturday afternoon and night and insufficient sleep I was very relaxed and did not expect too much – let's see what will happen at this day with these circumstances.
At the swim start I went to the front two rows of the field so that I can make my best from the start on. Luckily, there were no fights where I was involved in and hence I could swim my tempo almost from the beginning – except my twist to the left side that I got under control but is still with me .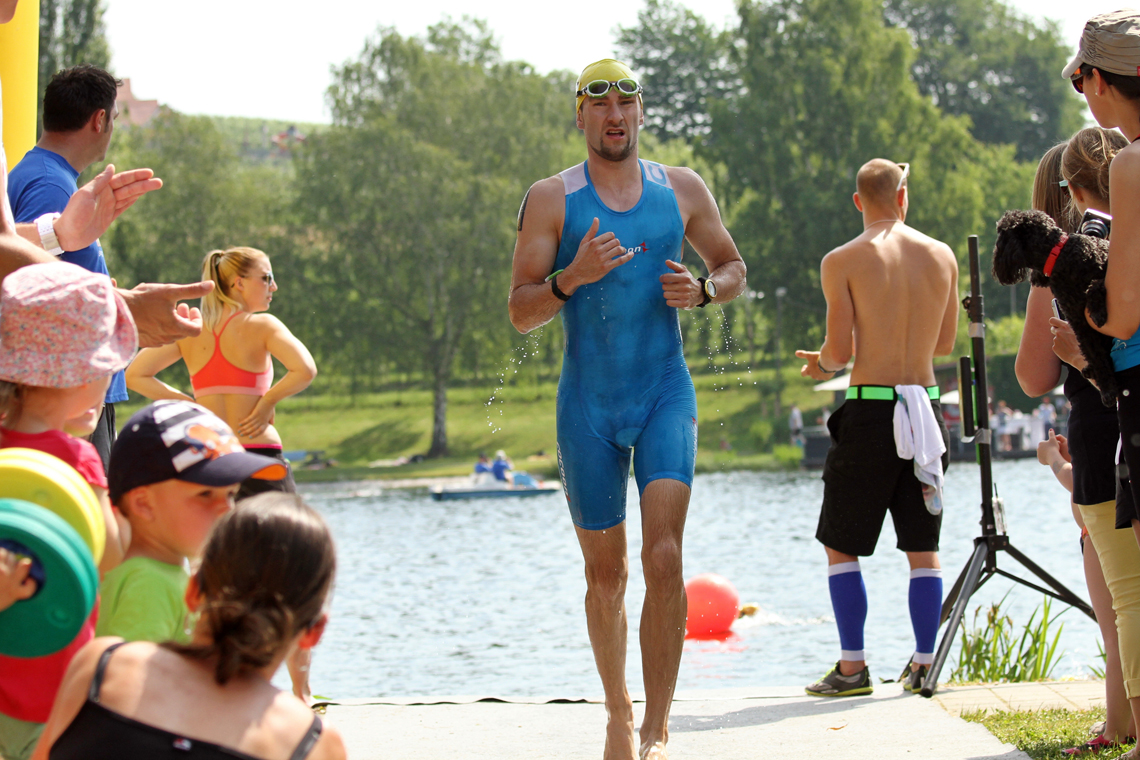 My split time for the swim was about 13 minutes and after a very quick stop in the transition zone (< 1 min!), I started my bike split.
My tempo on the bike was very good from the begin to the end although I did not feel that easy for me. I tried to keep some energy buffer because I knew that there was a climb at the end of the course.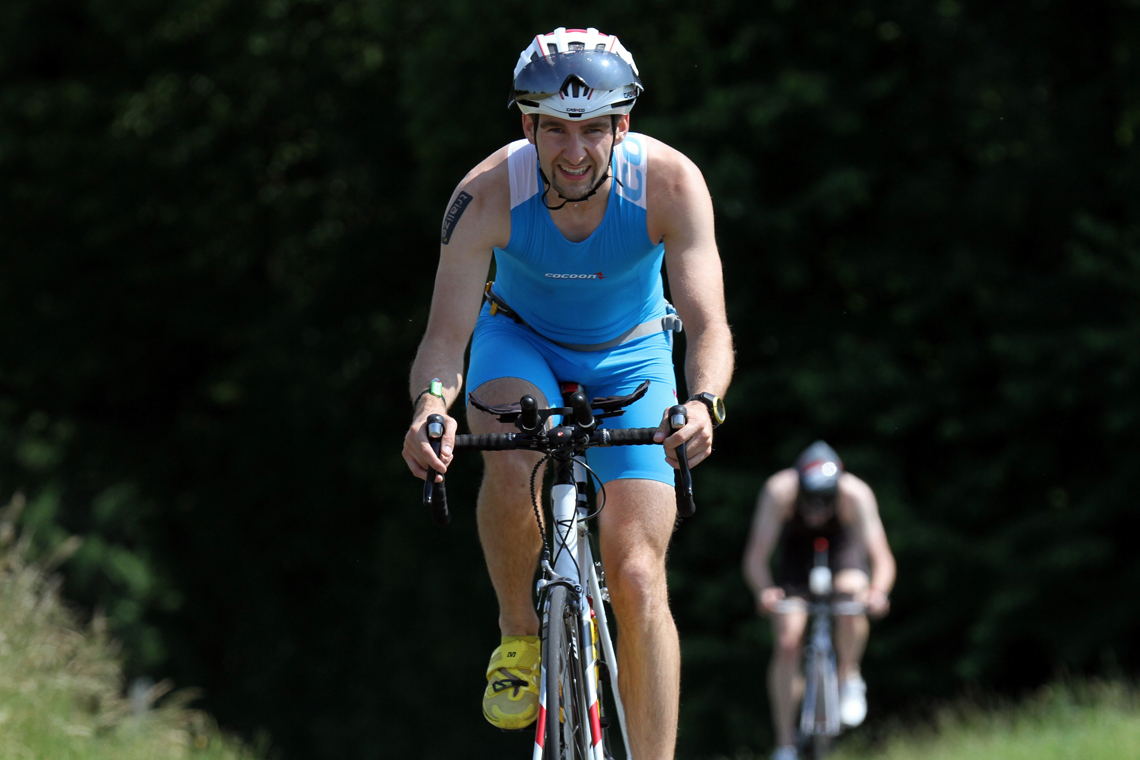 After little bit more than 40 minutes I was in the transition area back again.
After another fast split in the transition zone I tried to do my best on the running course. The climb up into the town city of Riegersburg was very hard but I tried to run all of it. Thank's very much to the crew at the refreshing areas at the running course – you really did your best to make it mor comfortable for us athletes!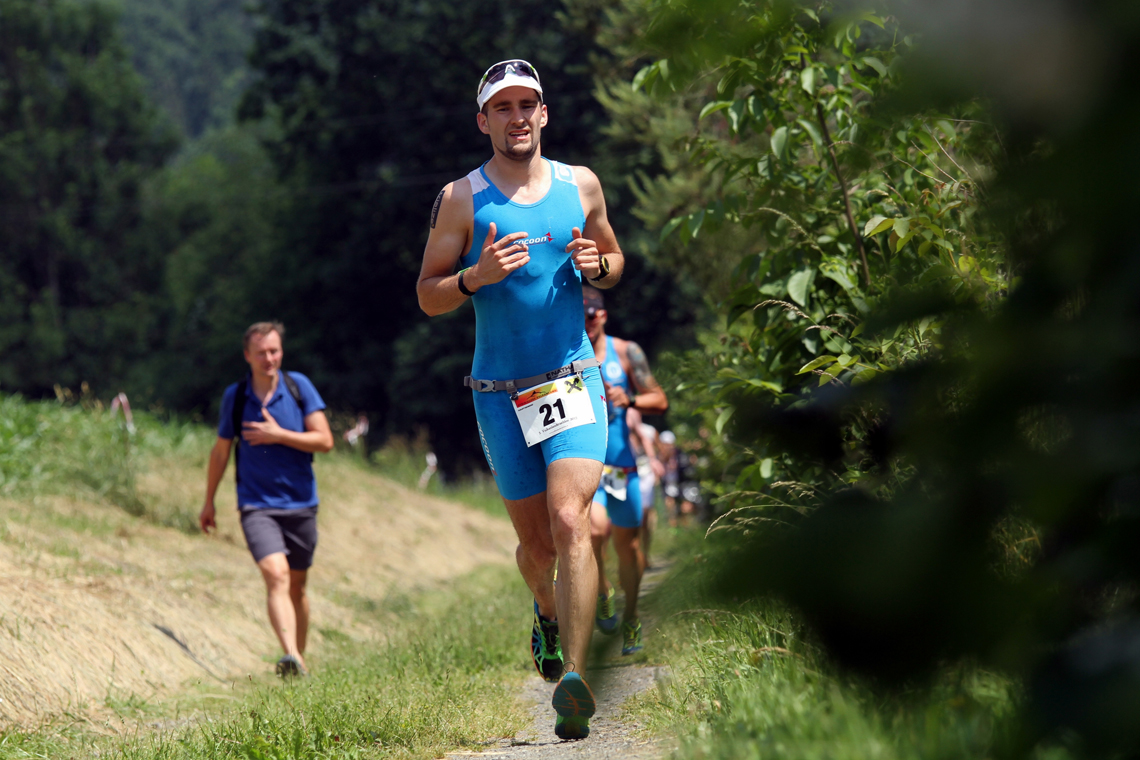 After 1:20:37,5 I finished the 5th Vulkanlandtriathlon as 9th of my age group and 24 overall. I am very happy because I gained 5 minutes against the time of 2014 here on this course although wet suits were not allowed!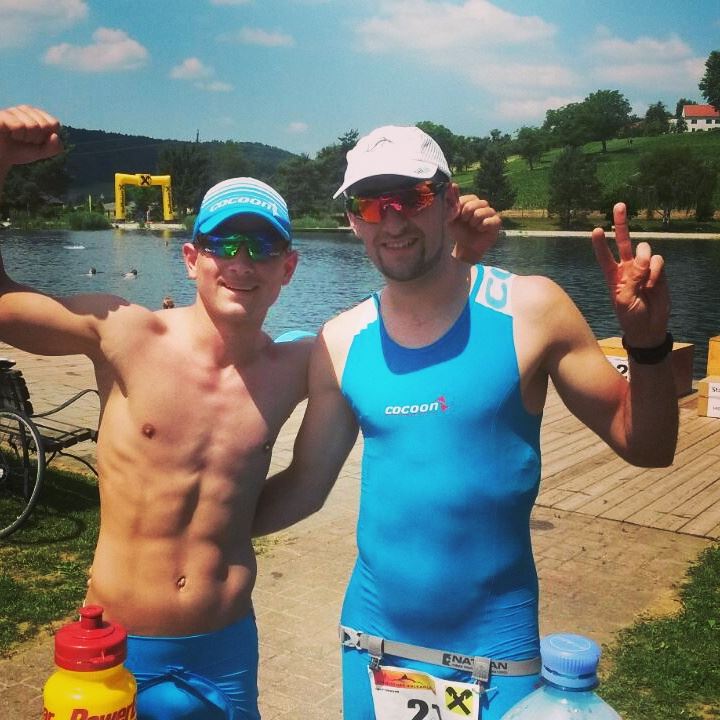 Further photos will be uploaded soon.
For further results click here!